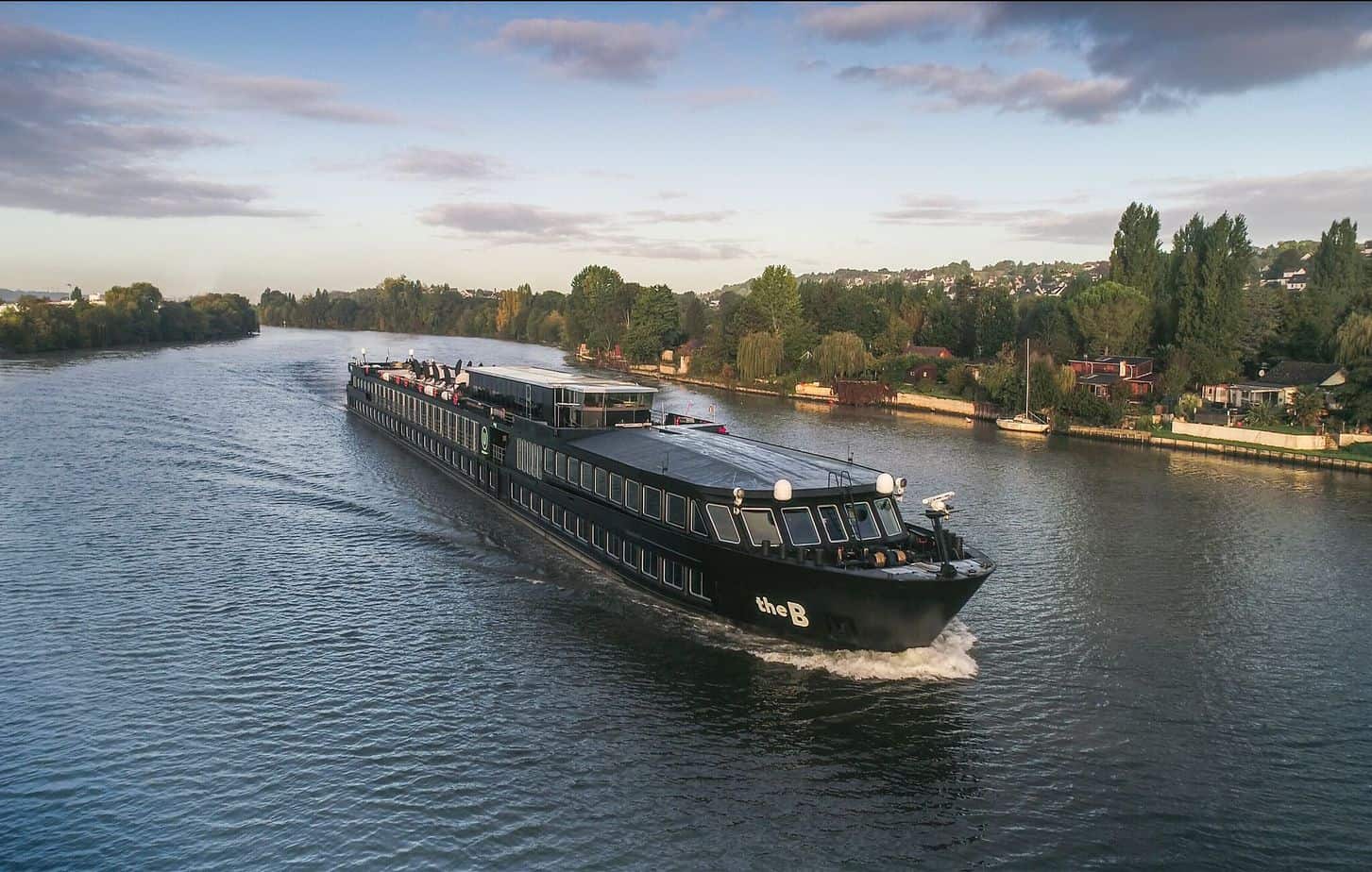 U by Uniworld, offers the first-ever river cruise experience for millenials.
Its first ship, The B, is sailing the rivers of Europe offering sophisticated experiences and sightseeing for the 21-45 age group. The ship boasts two rooftop venues, a spa, mixologists, international DJ's, communal dining and farm-to-table cuisine.
It also uses WhatsApp and email for internal communications, displays menus on screens and all the latest technology.
The cruiseline has already announced expansion plans, with two ships slated for Europe beginning April 2018, and one scheduled for the Mekong River a year after.