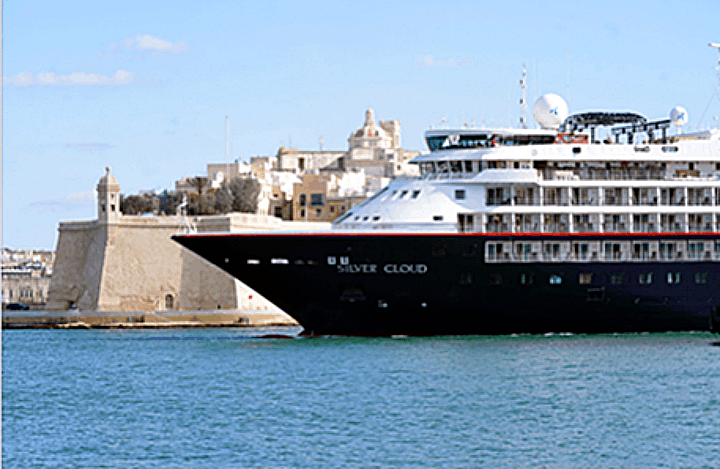 Silversea's Silver Cloud has completed an extensive two-month refurbishment at a total investment of over $40 million to become an ice class expedition vessel.
The ship has undergone comprehensive enhancements including extensive steel reinforcements, new sonars for underwater detection and new windows resistant to polar temperatures.
The ship can carry 254 passengers in non-polar regions and just 200 in polar regions. It is equipped with 16 zodiacs and 10 kayaks so guests could all disembark at the same time. Voyages are led by a team of 20 expedition experts in non-polar regions and 22 in polar regions. 
Ship amenities include a Zàgara Beauty Spa and a newly installed Photo Studio so guests can better capture their expedition voyage.
 For more information, visit www.silversea.com or call 888-978-4070.