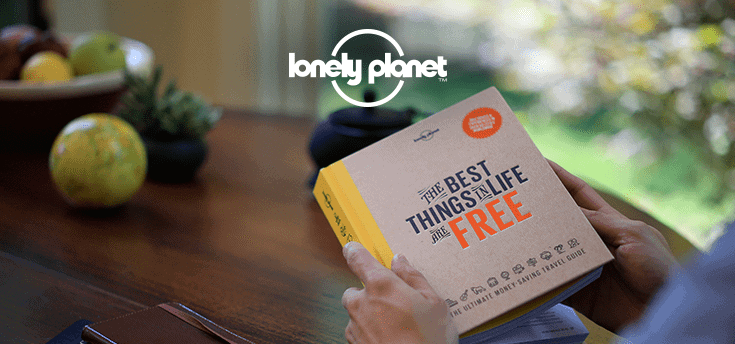 The Best Things in Life are Free, the new travel guide from the Lonely Planet is packed with money-saving tips, tricks and recommendations for the best-value sights and experiences around the world.
The guide is organized geographically covering many themes and destinations such as:
Africa: Wildest experiences • Safari without the big bucks.
Asia: Best sunsets without the price tag • Best cheap gourmet grub.
Europe: Best national parks • Best wild swimming • Best free museums and galleries • Best city walking tours • Stinge Henge: Best free neolithic sites • Best tours by public transport.
North America: Top 10 free-wheelin' all-American adventures • Best free movie nights • Top 10 free-range adventures in America's national parks • Free spectator sports in the USA.
Oceania: Australia & New Zealand's best free walks.
South America: Wine tasting on a shoestring • How to party at Carnival in Rio.
The Best Things in Life are Free will leave you inspired to see more of the world.
The Best Things in Life are Free