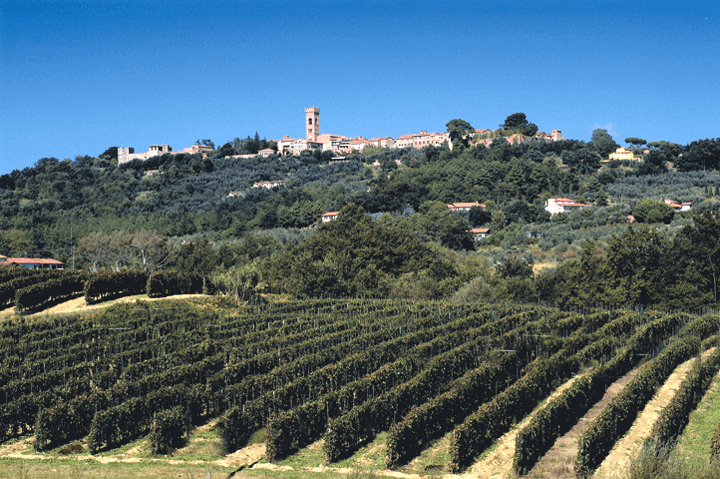 If you are planning a trip to Italy, make sure to allocate time and visit regions outside the the country's major cities.
How about renting your own Tuscany villa (Bertolli Villas or Casali in Val di Chio by Famiglia Bucceletti)? From there you can explore the region's picturesque vineyards and olive groves, the Roman city of Lucca (home to Giacomo Puccini's birth home) and the numerous towns and villages that dot the countryside.
If you want to experience the healing qualities of Tuscany's spas and mineral waters, head to Montecatini Terme or stay in the seaside Hotel Villla Undulna where you can enjoy the pure waters and healing peat of the ancient Terme della Versilia.
Another hidden Italian gem is the city of Bologna, famous for its miles of arcades, UNESCO heritage sites, Ducati and Lamborghini factories and museums, and its epicurean calling cards: hand made pasta and cured meats.