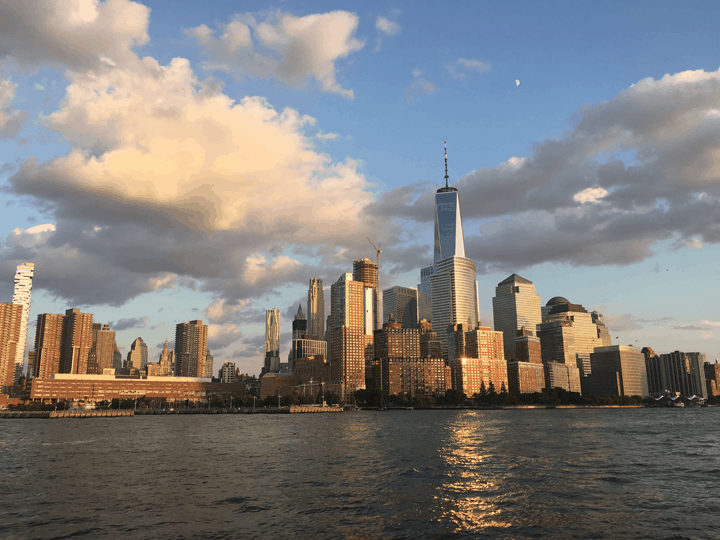 Archtober (ärk'tōbər) is New York City's Architecture and Design Month, an annual month-long festival of architecture activities, programs and exhibitions taking place during the month of October.
Archtober presents special tours, lectures and exhibitions that focus on the importance of architecture and design. It is organized by the Center for Architecture in collaboration with 60+ partner organizations across the city, to raises awareness of the important role of design in New York City.
The festival features a "Building of the Day" series that celebrates contemporary as well as iconic architecture in NYC with daily architect-led tours. Click for calendar and exhibitions.
This is also the perfect time of the year to take an Architecture cruise lead by an local AIA Architect. Cruises are offered by Classic Harbor Line from Chelsea piers.