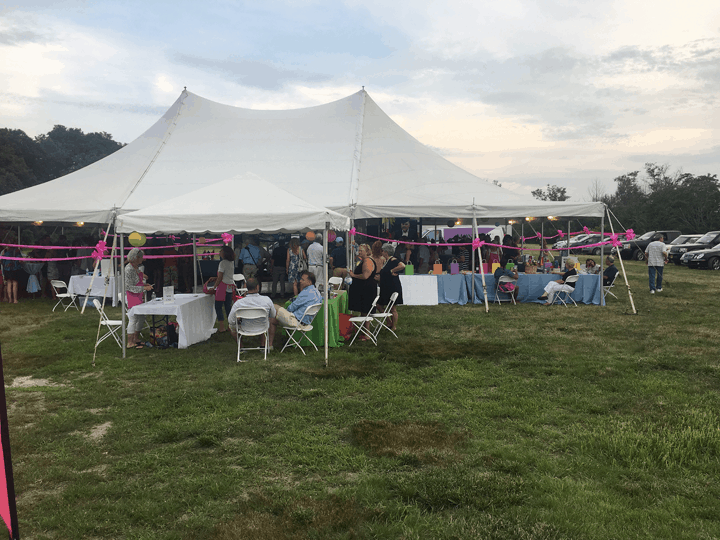 Antigua and Barbuda sponsored several events in the Hamptons that brought "English Harbour to Sag Harbor" to increase the visibility of this Caribbean nation. Sag Harbor is a sailing community, as is English Harbour in Antigua and Barbuda, the host of Caribbean's exciting regatta, Antigua Sailing Week.
Antigua and Barbuda hosted a Caribbean Cocktail Party at Havens Beach. The celebration featured a high energy band from Antigua, as well as Caribbean food and local drinks. Honorable Asot A. Michael, the islands' Minister of Tourism, Economic Development, Investment and Energy greeted the participants and inspired all to visit the beautiful twin islands.
A special luncheon for selected journalists took place at the hottest Hamptons' restaurant, Le Bilboquet in Sag Harbor. Minister Asot A. Michael made a brief appearance and invited all travel writers to visit the islands and discover the beauty and hospitality of this Caribbean gem.
Antigua and Barbuda was also a participant at the RAND Aston Martin Private Brunch, a showcase of luxury products and services, at a Hampton private estate. The islands offered two signature cocktails, "Ticket to Paradise," and "Romance in the Caribbean," featuring the award-winning Antigua rum, English Harbour.