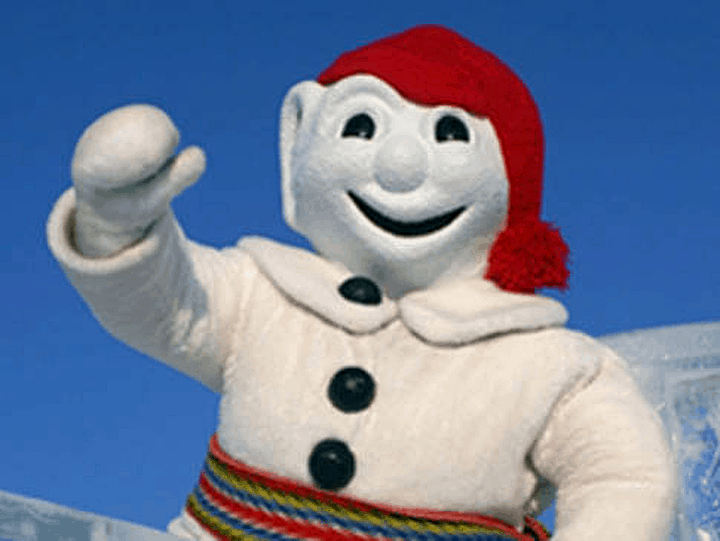 The Québécois have a saying:
"There's no such thing as bad weather; There are only bad clothes"
With this in mind, pack your best winter gear and embrace the magic white season in Canada's Québec province.
Here are some ideas:
Take part in the Québec Winter Carnival and celebrate the season with slides, snow sculptures, night parades, children's villages and much more. From January 26-February 11, 2018 in Québec City.
Enjoy Montréal en Lumière, an annual festival that combines performing arts, gastronomy and family activities. February 22-March 4, 2018 in Montréal.
Spend a night in the Ice Hotel, a working hotel entirely made of ice and snow. Québec City.
Ski or snowboard the slopes of Mont Tremblant. November through April.
For more inspiration visit Quebecoriginal.com.