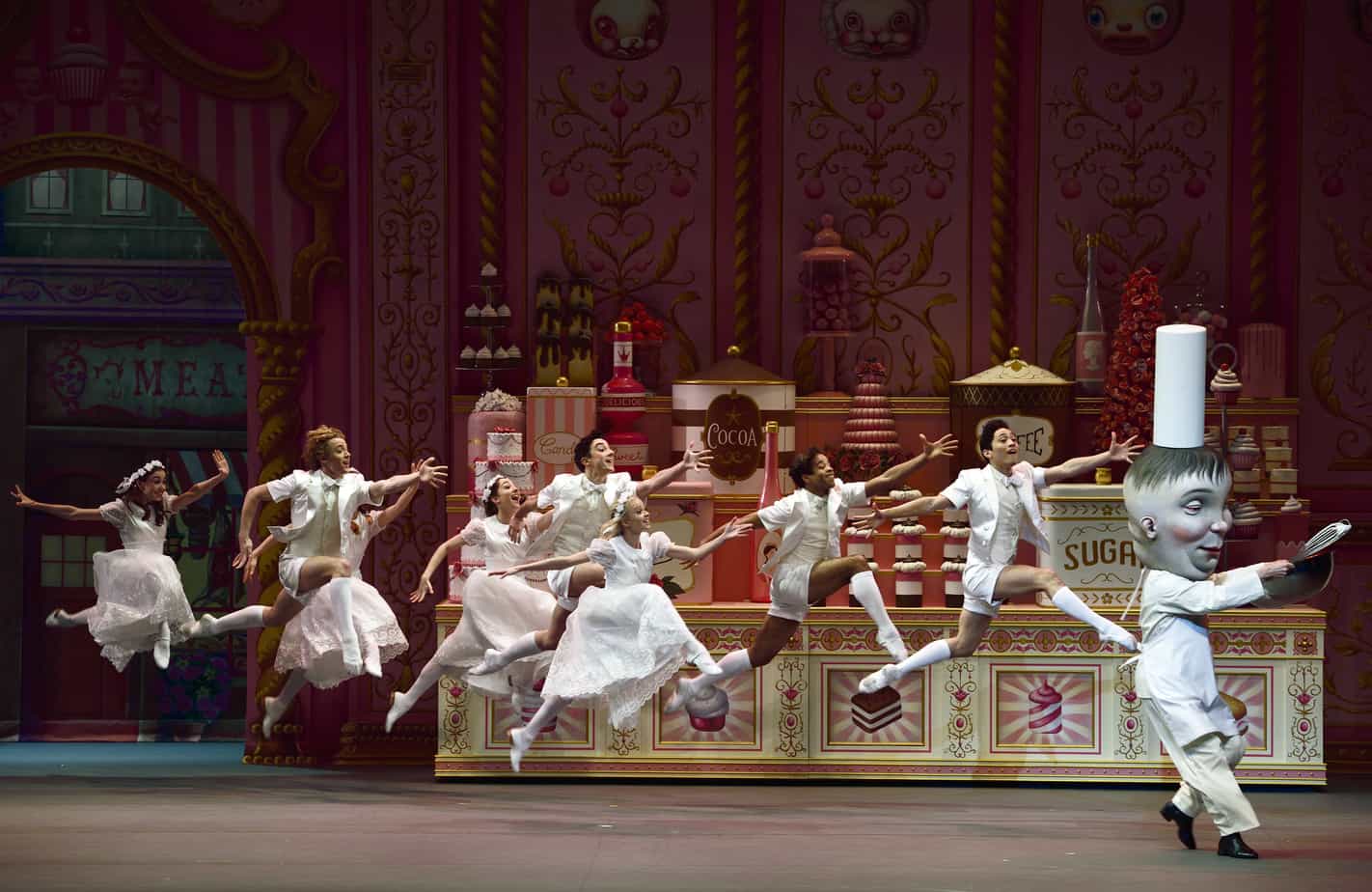 Whipped Cream, a ballet choreographed by American Ballet Theatre Artist in Residence Alexei Ratmansky with sets and costumes by artist Mark Ryden, premiered last year at the Metropolitan Opera House. Based on a libretto and score by Richard Strauss, Whipped Cream is an enjoyable ballet for the entire family.
The ABT production is a feast for the eyes, transporting spectators into a surrealistic world that portrays the sugar induced dreams and nightmares of a young boy who overindulged in whipped cream.
Ryden's stunning candy-colored sets and whimsical costumes are a pleasure to watch. The Whipped Cream dance sequence performed by ethereal ballerinas in white unitards and translucent capes is a showstopper.
This production may well become the "Nutcraker" for the spring season.
Visit abt.org for tickets and information.