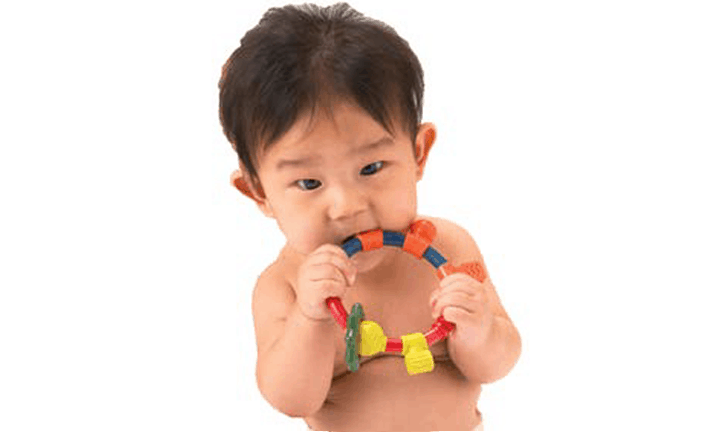 Are you looking for a special gift for your newborn or toddler? Check out the collection offered by the People Toy Company of Japan.
The company's core products are Brain Builders, Mochi and People Blocks.
In the Brain Builder Collection you'll find the Like It Pacifier ($8.99) where babies can give a thumbs up with no hands! Push and Pull UFO ($8.99) Educational Eddie Rattle ($8.99) and more.
The rice-infused Mochi Collection nurtures baby's cognitive reasoning skills through play. The Mochi Trumpet ($24.99) is made of rice-plastic material. Baby can also teeth and drool with the Mochi Maraca ($24.99) or Mochi Teething Plate ($14.99). The entire Mochi Collection is created with rice harvested from Japan.
They also offer a selection of People Blocks such as the 31-Piece Set in Classic Colors ($59.99).
All are available online at http://www.PeopleToy.co and at a neighborhood toy store.
The Japanese company People Co., Ltd launched in 1977 and started their toy business in 1982. They create fun and educational baby products for the discerning parent. The Mochi series is the winner of the prestigious 2015 Kids Design Award. Another point of pride is their almost-entirely female staff including COO Kogure Masako and executive officers Fujita Junko and Odagiri Hiroko.