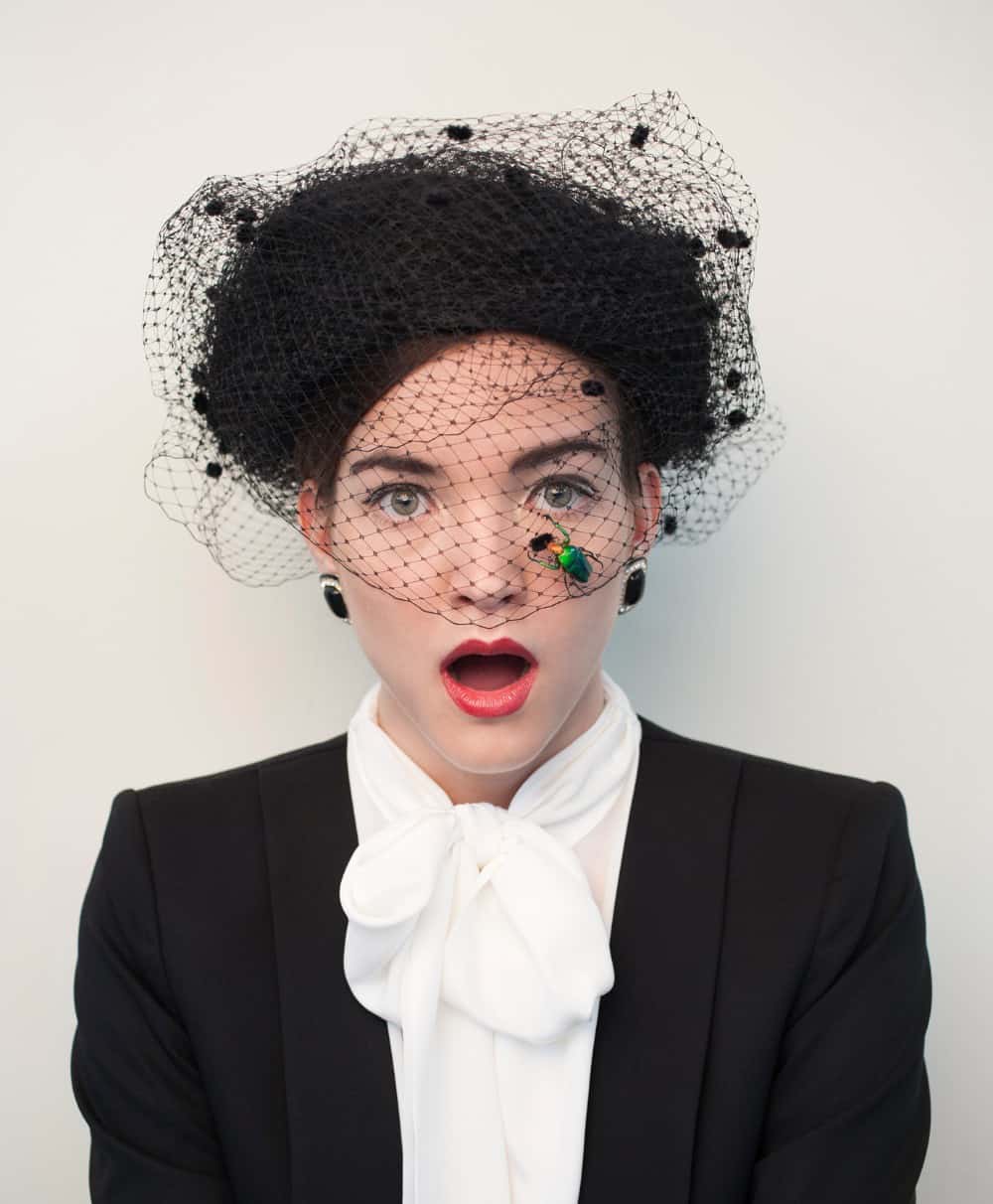 The Accessible Art Fair New York presented by MvVO Art opened with a VIP First Access Night on November 1 and a VIP Premier Event on November 2, 2016 at the National Arts Club in Gramercy Park. A jury of contemporary art experts selected more than 50 emerging artists from New York and around the world. A portion of ticket sale proceeds was donated to Friends of Materials for the Arts (MFTA.org), New York's premier creative reuse center.
Notable attendees during the two opening nights included: Maria van Vlodrop, Stephanie Manasseh, Alan Cumming, Isaac Aden, Miek Calcoen, Marc Calcoen, Nicholas A. Marino, David W. Schoner Jr., Genevieve Ohanian, Ara Ohanian, Erik Jens, Hayley Henning, Melissa Kassis, Christophe Allard, Catherine Larsen, Kristen Glover, Brenda Exline and Valentine Uhovski.
Attendees enjoyed Stoli Elit Cocktails and Caviar while viewing the more than 150 artworks. Attendees were also given the opportunity to meet with the artists, whose artworks included sculptures, photography and paintings, spread out over two floors of the  National Arts Club.
"This fair is focused on artists. We hope that the format will jumpstart careers and stimulate adventurous collectors." Maria van Vlodrop, Founder of MvVO and Co-Founder and Director of the Accessible Art Fair New York, said.  Stephanie Manasseh, Founder of the Brussels Accessible Art Fair, serves as Chief Curator in New York with Guest Curator, Isaac Aden (Ethan Cohen, WhiteBox).
2016 sponsors and partners include: Stoli Elit Ultra Luxury Vodka, Brussels Airlines (official airline), Neuhaus Belgian Chocolates, artnet (primary media partner), Tumblr,  One Art Nation, The Clarion List, BelCham, Christie's Collectrium, The Lowell Hotel, Racine Berkow Associates, The Art Conference and Lawlor Media Group.
Tickets at www.accessibleartfairnewyork.com
For more information on the Accessible Art Fair New York, please visit www.mvvoart.com
About the Accessible Art Fair Brussels:
Accessible Art Fair's mission is to offer a platform for artists & designers, and make them accessible to a discerning audience. Accessible Art Fair offers the opportunity to purchase quality works of art and meet the creators behind the work. All their works are carefully selected and hand-picked by a panel of experts and guaranteed the quality of the art presented. Accessible Art Fair is the place to discover great talent. The Accessible Art Fair also strives to make the art-purchasing experience as pleasant as possible, by removing the barriers between the buyer and the artist.
Founder Stephanie Manasseh started the organization in 2007 with the goal to create a platform for both talented emerging and established artists to sell their work to the art buying public.
For more information about the Accessible Art Fair Brussels, visit www.accessibleartfair.com/brussels/