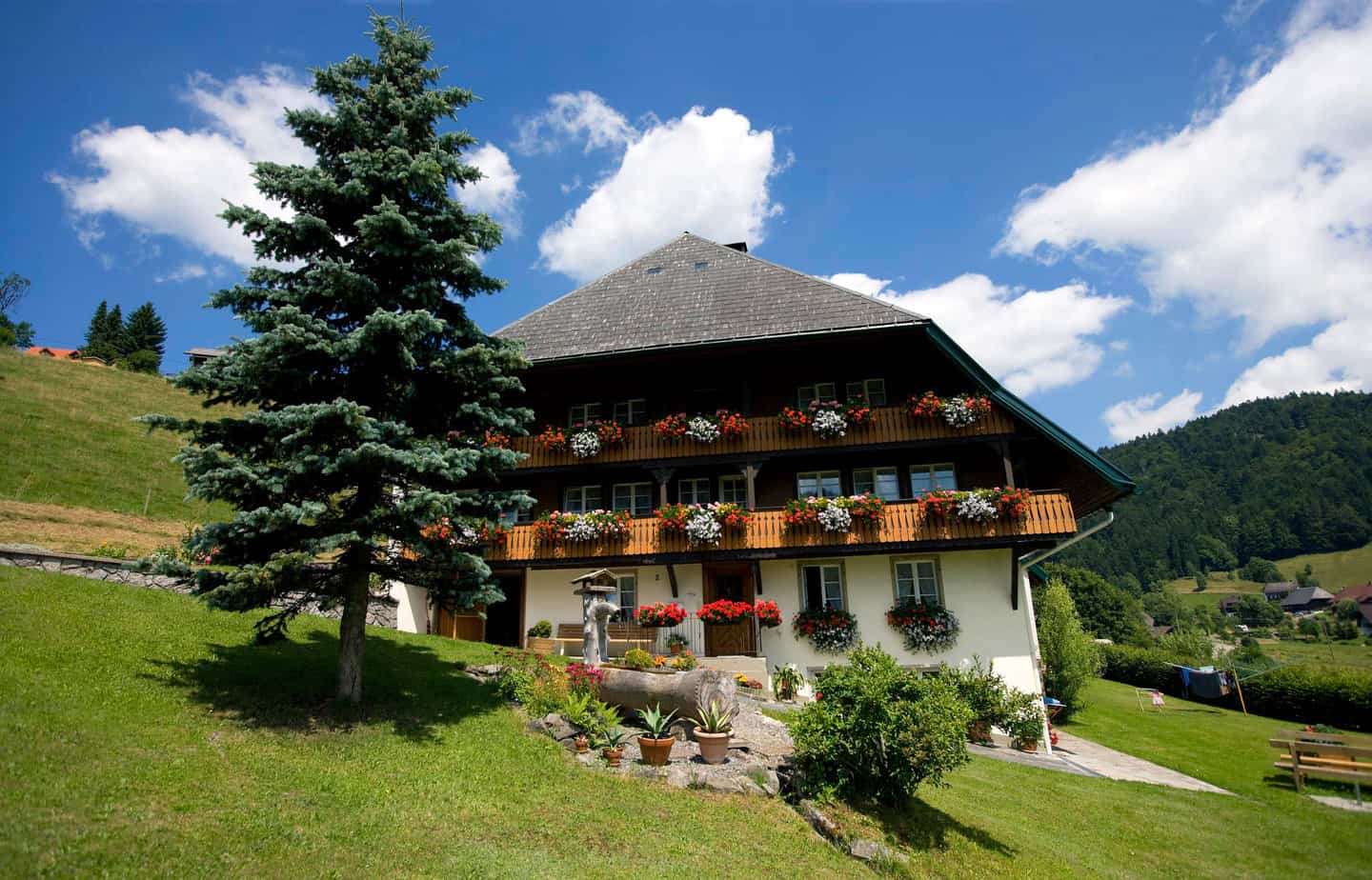 The SouthWest area of Germany is the country's sunniest region, known for unspoiled landscapes, legendary towns, enchanting castles, wine and beer trails, exciting festivals, and friendly people. Some of the most popular tourism sites include:
The village of Baiersbronn, home to several world class hotels and to three Michelin rated restaurants with 8 stars among them. A perfect culinary vacation for couples and families.
The Black Forest nature reserve, a 2,800 square miles area of rolling hills, woods and meadows, hiking trails and medieval towns and cities, such as Baden-Baden and Freiburg.
The Old Town of Heidelberg with its romantic castle, cobbled streets and university. www.tourism-bw.com.