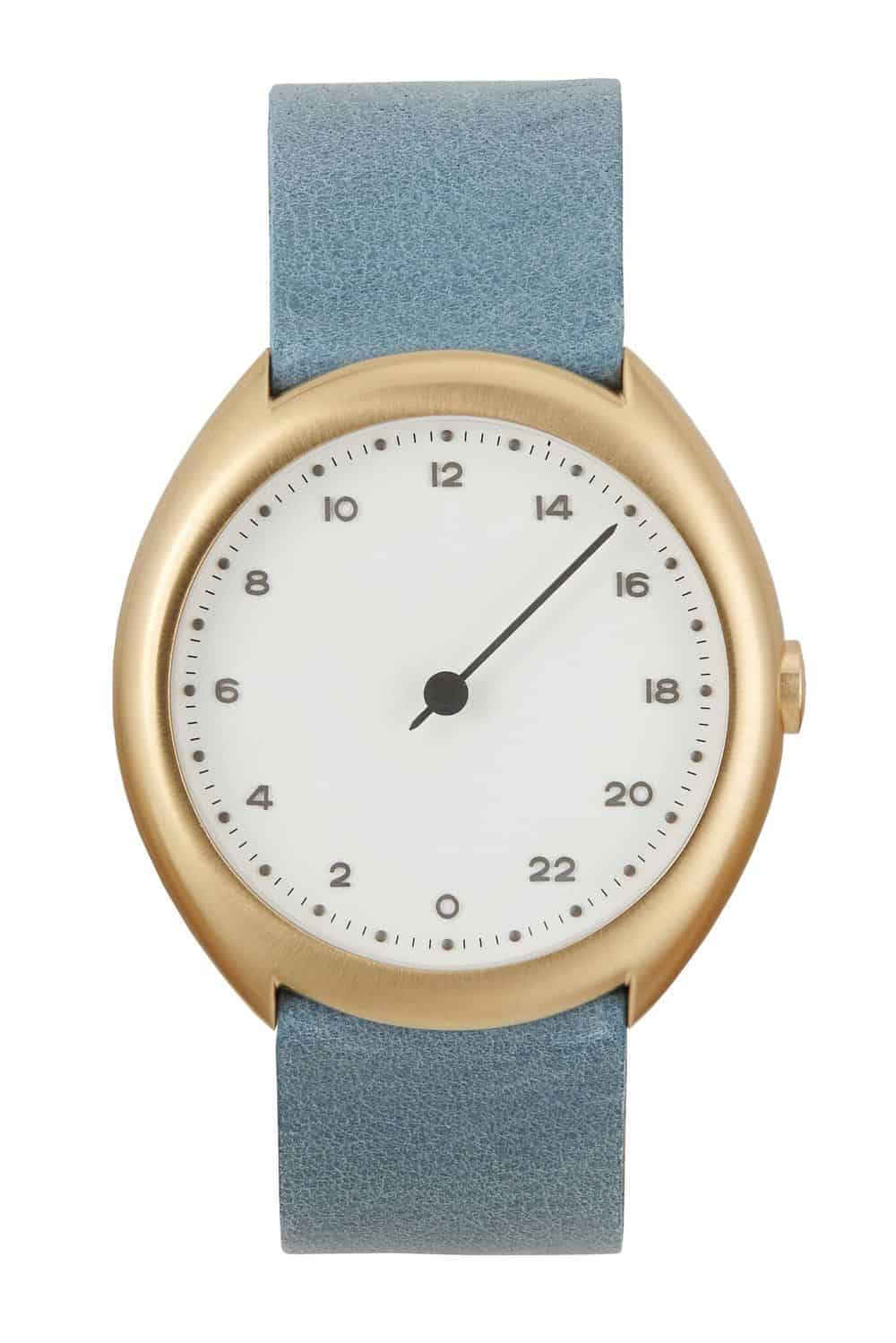 by Nava and Michael Raviv
You can't slow down the passage of time, but if you are compulsive about it you can do it with a slow watch.
It is a watch with only one hand that makes one revolution every 24 hours. Noon is in its usual spot on top and midnight is on the bottom at the traditional "six" position.You see the entire day on the dial, but the time appears to move slowly. If the time passes to slowly or you have a train to catch you can always take a look at your smart phone.
Watches are unisex, 100m water resistant and exquisitely crafted in stainless steel. ͞Every slow watch has a Swiss made GMT-precision quartz movement.  Available in silver, black or gold-plated stainless steel, the watch comes with either a cream, black or silver face.  Stylish and interchangeable straps are available in stainless steel, Italian calf leather, canvas and nylon.
Available from www.slow-watches.com.