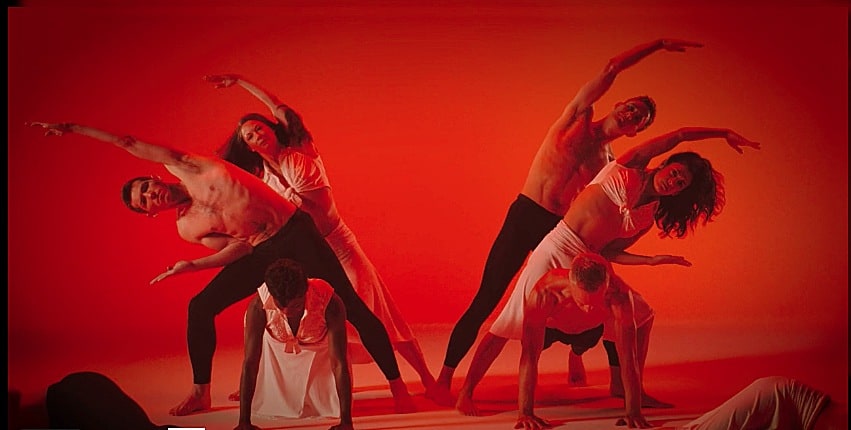 Paul Taylor's American Modern Dance (PTAMD) presented its annual Season at the David H. Koch Theater at Lincoln Center in New York, from March 16 – April 3, 2016. The season introduced the New York premieres of Paul Taylor's 143rd dance, Sullivaniana, and his 144th work, Dilly Dilly. Music was be performed live by the Orchestra of St. Luke's, conducted by Music Director, Donald York.
Other season's highlights included Diversion of Angels to honor Martha Graham during her Company's 90th Anniversary Celebration in 2016. Also the Dayton Contemporary Dance Company performed Rainbow 'Round My Shoulder, Donald McKayle's 1959 masterpiece. The Season also featured world premieres of dances by Larry Keigwin and Doug Elkins.
The Company's 2016 Taylor repertoire included Also Playing, Beloved Renegade, Esplanade, Equinox, Images, Mercuric Tidings, Offenbach Overtures, Orbs, Polaris, Profiles, Promethean Fire, Snow White, Spindrift, Three Dubious Memories, and the New York City premieres of Sullivaniana (2015), and Dilly Dilly (2016).
The Gala Performance and Dinner at the Koch Theater Promenade took place on March 16 at 6:30 p.m. Visit www.ptamd.org.