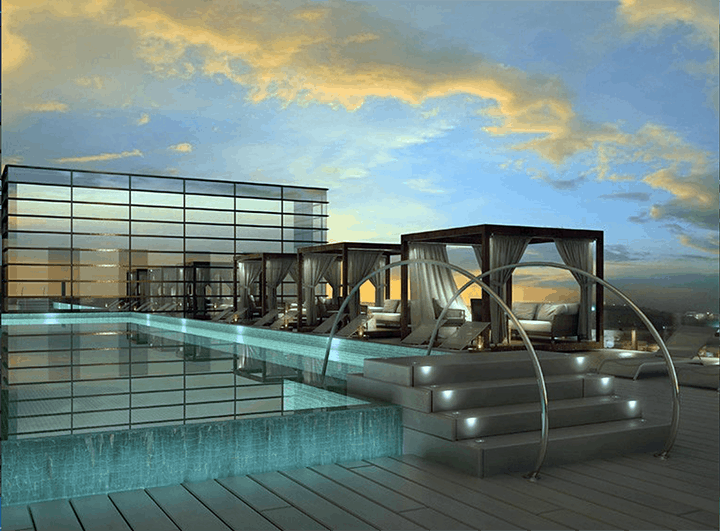 Isrotel, the largest luxury hotel chain in Israel, has announced the upcoming June opening of the Orient hotel in Jerusalem.
The new hotel is located in the trendy German Colony neighborhood, once the home of the German Temple Society. The resort's complex incorporates two buildings from the 1880s and a new main building. The design combines traditional Jerusalem motifs with modern elements, blending stonework, wood and glass to achieve a distinctive modern look.
The hotel offers 240 luxurious rooms and suites, a rooftop outdoor pool and an indoor pool at the spa. The spa, by the renowned Carmel Forest Spa brand, also includes saunas, hamam and a Jacuzzi.
The Isrotel Hotel Chain operates 19 hotels in Israel including an Exclusive Collection of the highest rated properties in the Middle East: Royal Beach Eilat, Beresheet, Cramin Spa & Wine, Royal Beach Tel Aviv, the Carmel Forest Spa Resort, and the Orient.
For a brief overview of visiting Israel click here.
If you are looking for a private, customized tour with a culinary angle check Puzzle Israel.