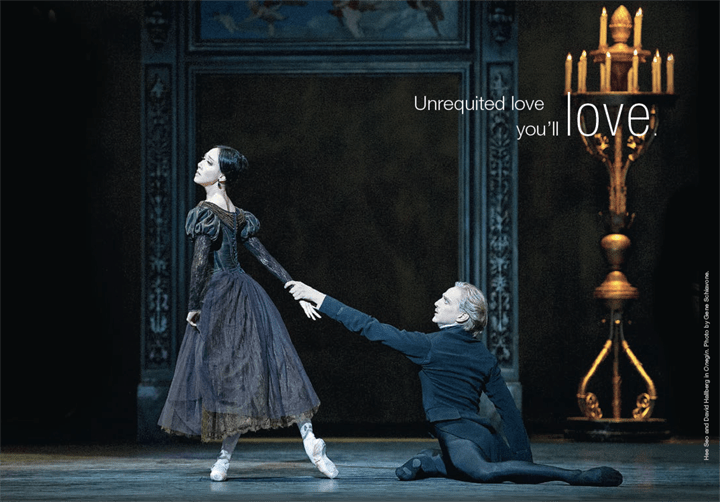 American Ballet Theatre performs at the Metropolitan Opera from May 15 through July 8.
Season highlights include the New York Premiere of Alexei Ratmansky's Whipped Cream and the Company Premiere of Ratmansky's Souvenir d'un Llieu Cher. The season also featured full-length ballets including Don Quixote, Giselle, The Golden Cockerel, Le Corsaire, Swan Lake, and Onegin.
Principal Dancer Diana Vishneva will give her American Ballet Theatre farewell performance in Onegin on June 23.
Individual tickets are available at the Met box office, by phone at 212-362-6000, or online at ABT's website www.abt.org.