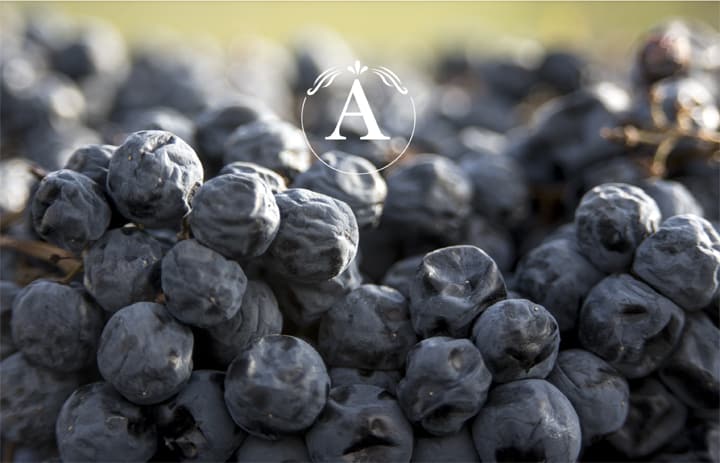 On January 13, thirteen top producers of prestigious Amarone wines hosted a tasting of elite vintages at the iconic Del Posto Restaurant in New York City.
Amarone is a rich Italian red wine made of partially dried Corvina grapes (45-95%) and other approved red grapes that grow in Valpolicella in the province of Verona.
Wine merchants, restaurant owners and members of the press sampled exceptional wines produced by Allegrini, Begali, Brigaldara, Gurrieri Rizzardi, Masi, Musella, Speri, Tedeschi, Tenuta Sant' Antonio, Tommasi, Torre d'Orti, Venturini, and Zenato.
Look for these Amarone labels (2009-2013) at your favorite wine store.